Friends of Medyka

Volunteering at the Polish-Ukrainian Border
We are an NGO formed by students from different nationalities volunteering in Poland to support refugees fleeing from Ukraine.
We do not accept volunteers right now, but you can donate now!
What we do
We empower individuals to volunteer and support Ukrainian refugees on the ground. We organise and subsidise volunteering according to local needs.
Friends of Medyka
We recruit volunteers based on their experience and language proficiency (Ukrainian, Russian and/or Polish), and we match them with local organisations in Przemyśl and Medyka. On the ground, our volunteers serve as interpreters and assist refugees with their needs.
Our NGO provides volunteers with accommodation, transportation, and valuable field experience. We coordinate with local organisations to send our volunteers where they are most useful.
We collect private funding to make volunteering accessible to everyone willing to help, and we financially support NGOs active on the ground. Every week, we manage a group of 12 to 20 volunteers in Przemyśl and Medyka.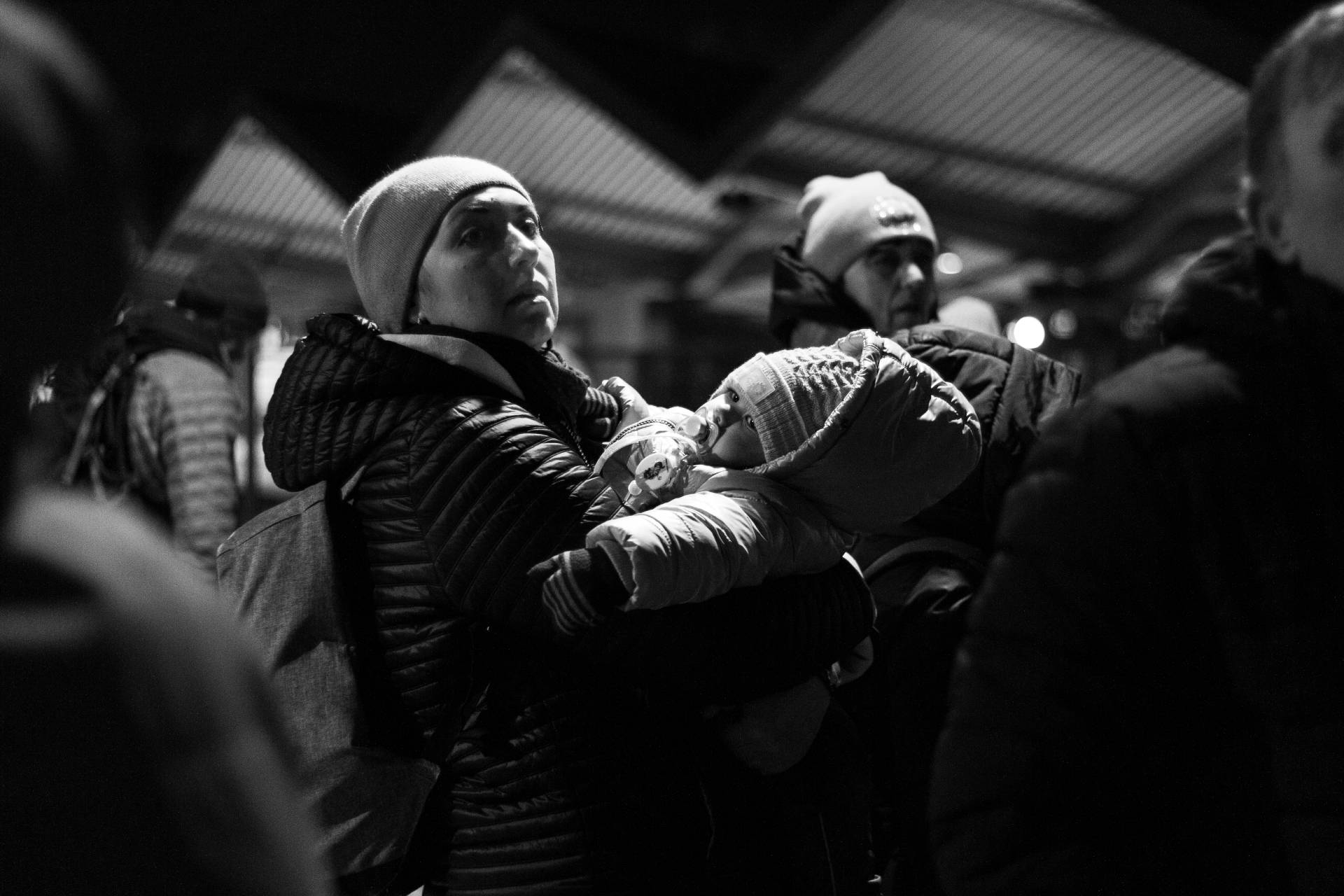 Photo credits: © Enrico Bartolucci, 2022.
Our are of operations: the
train station
, the
refugee shelter
, and the border town
Medyka
.
Where we work
Our work takes place in the Polish towns of Medyka and Przemyśl, a few kilometres away from the Ukrainian border. Medyka and Przemyśl are the two largest crossing points in Poland and welcome thousands of refugees every day. We are at the forefront of this humanitarian crisis, supporting local services and organisations.
Przemyśl is the core of our operation. Its train station is a major intersection between Ukrainian and Polish cities, welcoming approximately 40,000 refugees every day.
Przemyśl also hosts a refugee shelter for Ukrainian refugees, mostly women and children: the shelter allows refugees to take a pause in their long journey before moving to their final destinationss in Europe.
We also work in Medyka, the largest checkpoint for refugees crossing the border by car, bus or even by foot.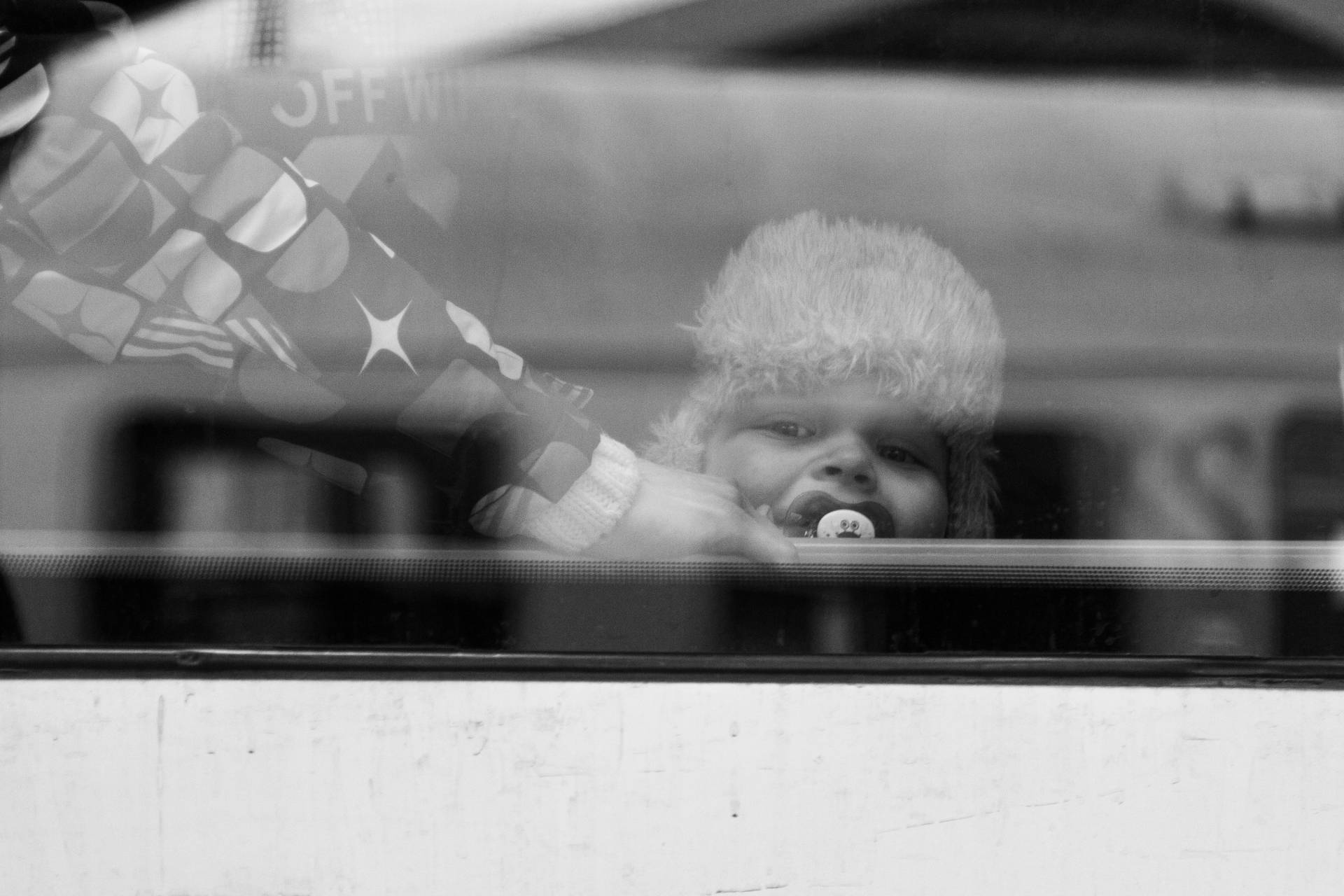 Photo credits: © Enrico Bartolucci, 2022.
Become a volunteer
NGOs and municipal services are providing food, water, blankets, warmth, transport, and shelter for the night. Over 40,000 Ukrainian refugees arriving at Przemyśl's train station a day.
You will help refugees by carrying their luggage, distributing informational materials, orienting them at the station or transporting them to their final destinations. You will also support local NGOs by carrying equipment or translating in Ukrainian or Russian. Finally, you will advise refugees on their longer-term stay in Europe by presenting national governments' welcoming programmes, connecting them to European host families or people in our own network.
Follow the 4 easy steps below to become a volunteer outlined below.
We do not accept volunteers right now.
Donate to the cause
By donating to our cause, you will allow aspiring volunteers to join us by covering their accommodation and transport expenditures.
With a £100 donation, you will enable a volunteer to join and help refugees on the ground for one week.
In addition, any unused funds at the end of the project will be donated to rigorously selected NGOs operating on the ground in Przemyśl and Medyka to support their work, such as Caritas Poland, International Federation of Red Cross,  and the Polish Scouting and Guiding Association.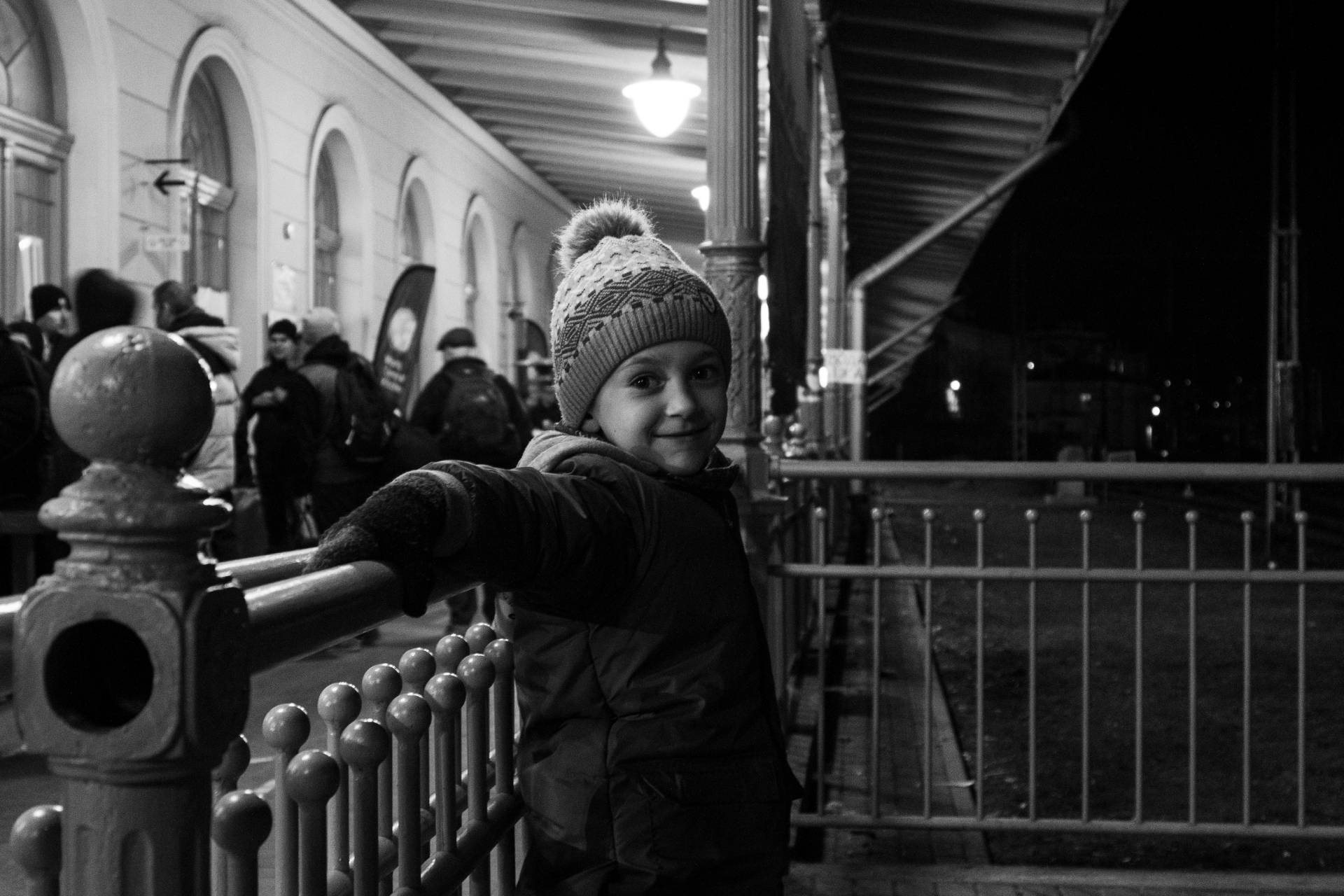 Photo credits: © Enrico Bartolucci, 2022.
Who we are
We are a group of postgraduate students from different nationalities and who joined efforts to support Ukrainian refugees crossing the border. We have volunteered in Przemyśl and used our experience to launch Friends of Medyka.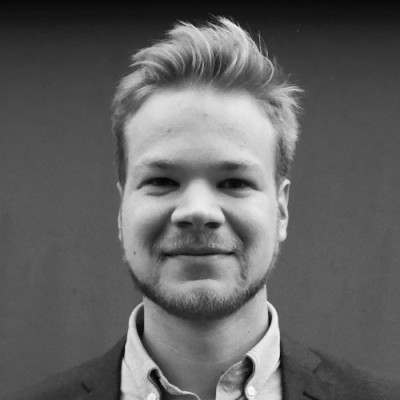 Vincent Winterhager
IT & Management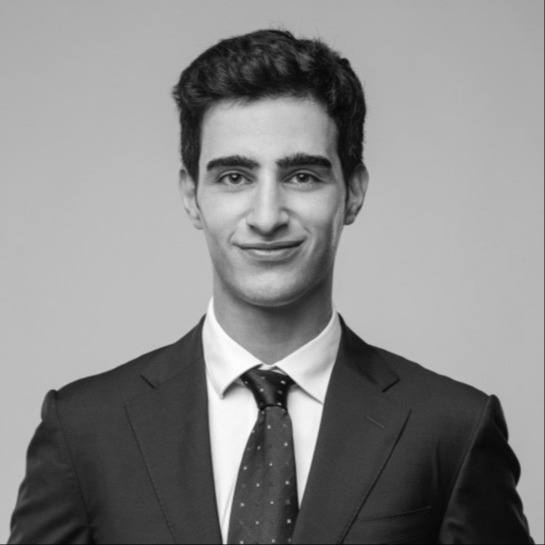 Alessandro Olivo
Financials & Management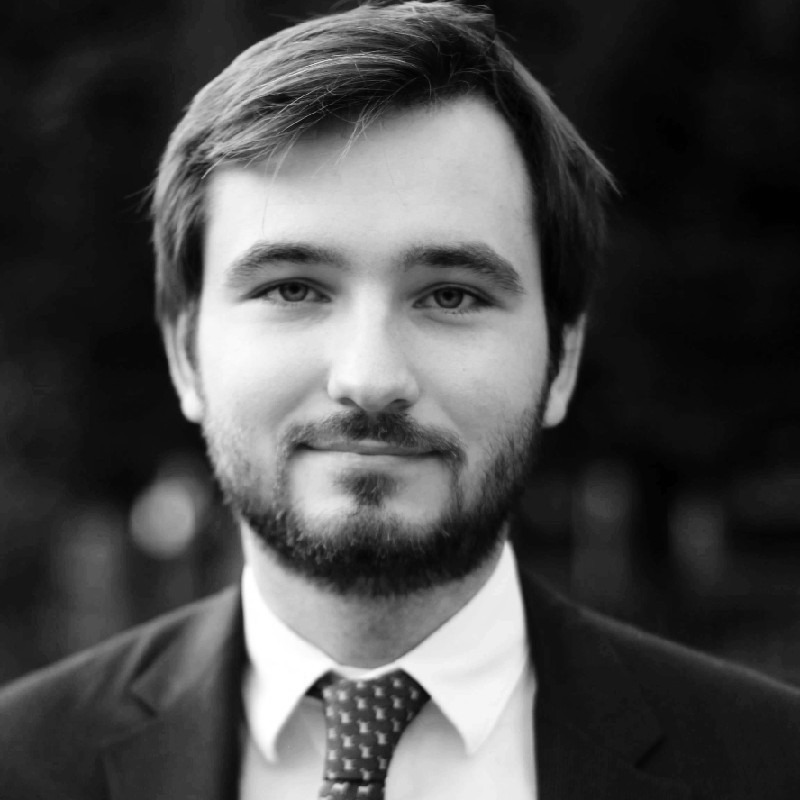 Clement Balavoine
Legal & Management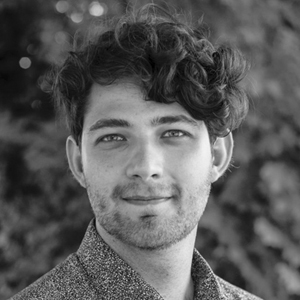 Christian Thönnes
Press spokesperson
Contact us via mail at info [at] friendsofmedyka.com. Please send any press inquiries to press [at] friendsofmedyka.com (press spokesperson).
We do not accept volunteers right now
To volunteer with us from the 3rd of April onwards, please sign up the form below. Due to the high number of applications, we cannot guarantee a spot for everyone, but we will do our best to offer a position to all the aspiring volunteers. We prioritize candidates who speak fluently Ukrainian, Russian and/or Polish.
II. Interview
Join us for a short interview
IV. Flight/ train
Book a flight/train to Krakow or Rzeszow
II. Interview
Join us for a short interview
IV. Flight/ train
Book a flight/ train to Krakow or Rzeszow
Is volunteering safe?
Volunteering in Poland is safe: Poland is a NATO and EU country, and our operations do not extend over the Ukrainian border. On the ground, we have never felt in danger and the situation has always been under control.
How much will I pay?
Thanks to our donations, we cover accommodation and transportation costs. Our volunteers are only expected to pay for the flight tickets and for their meals once on the ground.
What kind of skills are we looking for?
Ukrainian, Polish and Russian speakers are our top priority, but we also value any prior experience in humanitarian and migration work.
Do I need a visa?
Please check the visa and covid testing requirements for entering Poland according to your nationality.
How long can I stay?
The longer the better! We accept volunteers who can stay for at least one week.
How can I get there?
You can take a flight to either Krakow or Rzeszów and then take a train to Przemyśl Glowny.
Where will I stay?
You will be hosted in a former convent in the centre of Przemyśl.